A team of Professionals with a Passion for Aviation.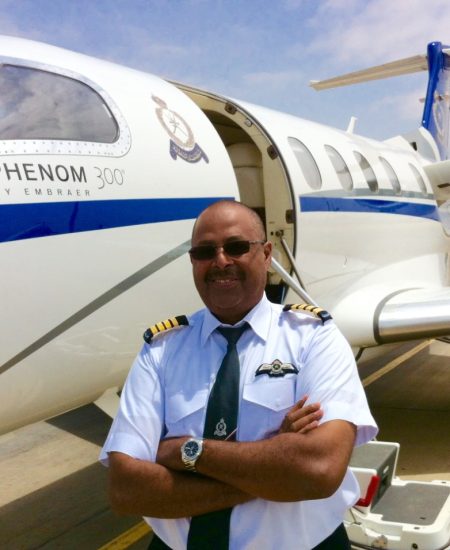 This division is spearheaded by the founder, Captain Ahmed Al Ansari, with four decades of Aviation Experience. Starting as a Licensed Ground Engineer to Flight Engineer and finally flying wide-body commercial jets worldwide. Having accumulated a total of 11,000 HRS in commercial and VIP Jets in both Civil and Para-Military Organization.
We are a Team of professional aviators who strive to deliver customer's requirements, in supplying quality products with minimum lead time at competitive prices.
To be a Leading, Aviation Service Providing company in the region and Beyond.
To be Cost Effective and support Clients with unique aviation experiences through an environment that fosters continious improvement, teamwork and growth.